It's no doubt that college is expensive. Besides for the amount you pay for tuition, housing, commuting, meal plans there are a dozen fixed and variable expenses you and your family will have to pay for out-of-pocket.
A recent study found that 43% of students don't track their spending while 58% said they aren't saving money each month. Based on these figures, it shouldn't come as a surprise that 7 out of 10 students are stressed about their finances.
"Don't save what is left after spending; spend what is left after saving."
What this article will cover?
At the end of an occupied day filled with classes, group projects and exams, setting budgetary goals and managing expenses may seem like the last thing you want to do, but developing good habits early pays off in the long run.
You obviously won't realize it now but personal expenses can become a huge burden if you and your parents don't have a plan and talk it out before you head off to college.
This article will cover a few tips on how to budget your money throughout college and spend less as a student so you guys never run into that situation.
1. PLANNING A SIMPLE & EFFECTIVE BUDGET
Whether it's an education loan, part-time job or you receive money from your parents, it is important to consider the amount of money you receive in a semester.
Divide the amount by your semester duration, to get a better perspective on how much you can spend each month.
Start small by planning monthly budgets and focus on one semester at a time.
It's easy to draft a budget but challenging for college students to stick to it.
A few recommended budgeting apps in 2020 for everyone Click Here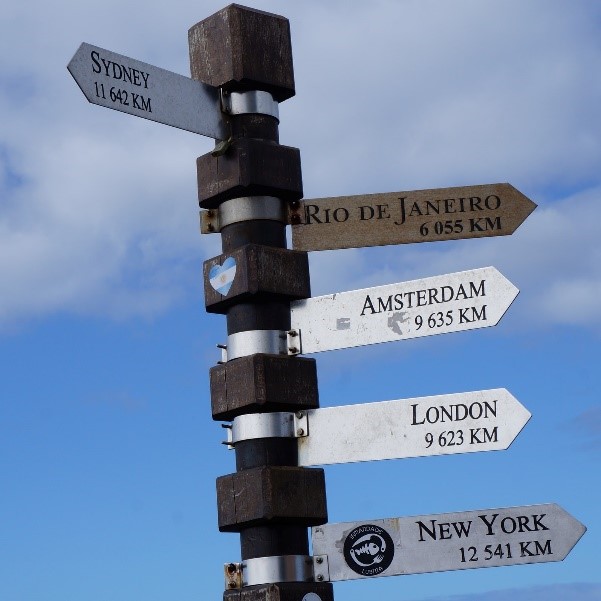 Needs are recurring expenses such as housing and utility bills that are likely to eat up a large chunk of your money, whereas wants are things you buy for fun and leisure.
Identify, Categorize and Determine your Wants & Needs. Some of the things you've indicated as needs might be wants.
Trim Spending on needs: You can always shop around for a better rate on your phone plan, insurance and even affordable housing.
Trim Spending on wants: Limit the number of times you dine out or go for movies.
College students might find it challenging but it is advised to follow a 50-30-20 rule, where 50% of your money is spent on necessities, 30% on financial goals and 20% on savings.
Additionally, saving money can help you avoid student debt, pay for large purchases, reduce financial stress and provide a greater sense of financial freedom.
2. PAID CERTIFICATIONS FOR FREE
Certified courses help students showcase their competency, commitment for the profession, build expertise in a particular subject and helps with job advancement.
There are tons of websites which offer courses for free with a small cost for the certificate, some offer free certifications, but not all are valued by employers.
Moreover, it's the content of the course that holds value and paid courses on Coursera and LinkedIn Learning are definitely worth your time and money.
Coursera is an online platform to build skills with single and specialization courses from top universities like Michigan, Stanford and leading companies like Google and IBM.
Coursera has a Financial Aid option for students to access paid courses for free with certification (you will have to wait 15 days to get a response on your financial aid application)
Pro Tip: To save time I created 4-5 accounts on Coursera with different email ids and submitted financial aid for different courses. All my applications were approved.
If you don't want to wait for 15 days to start a course, many specialization courses come with a 7-day trial
In case you aren't able to complete a course in 7 days and choose to cancel your subscription during the trial phase, Coursera offers a discounted price so that you continue the course (in most cases)
Pro Tip: You can complete the entire course during the trial period and get your certificate and then cancel the subscription so that you don't get charged. It works!!!
Everyone knows the value of having a good LinkedIn profile. LinkedIn Learning offers certified accredited courses taught by industry experts in software, creative and business skills.
LinkedIn Learning offers a 30 days trial Similar to Coursera you can complete your course, get the certificate and cancel your subscription in the trial phase to avoid getting billed.
Pro Tip: Once you complete a course on LinkedIn Learning, you can easily allow your certification to reflect on your LinkedIn profile.
3. EXPLORE YOUR COLLEGE AMENITIES
Explore everything your college provides whether it's your college library, gym facilities or various societies and clubs
Campus gym memberships might be feasible when compared to private gym memberships.
Make the most of your library card or find used books for half the price at book stores.
Pro Tip: Sci-Hub is a website that provides free access to millions of research papers and books, without regard to copyright.