Starting a blog in 2022 or even after that can get you money but you will have to make sure you don't make these blogging mistakes. Why? 
Because given the competition, the only way to attract traffic and audience is by publishing content that is as good as the content already available on the internet. You can't write average-quality content and expect money out of it, not anymore.
Here are 7 blogging mistakes you need to avoid as soon as you decide to write your first blog.
Blogging Mistake #1: Writing About Anything and Everything
Before starting a blog, make sure you have niched down and have selected not more than 2 topics that you will be covering. Writing about anything and everything you feel like is a rookie mistake that bloggers around the world have been making. Probably one of the reasons why people like you and me don't come across their blogs.
Blogs that solely focus on one niche witness more traffic and their audience considers binge reading and subscribing to their newsletters as well. The reason is that they are giving information on a particular topic that is of interest to people and they would not mind getting spammed for more information.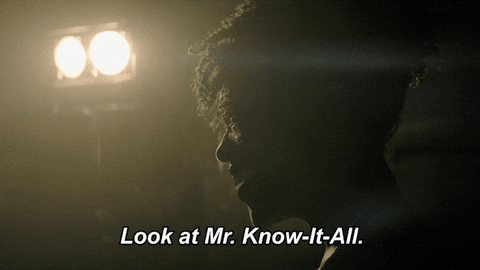 Mistake #2: Forgetting SEO
When you depend on search engines, you can't afford to forget to optimise your content according to that. Even if it is your personal blog, if you intend to make money from your blog, you need to take care of the SEO. Here's what all you need to do to optimise your content according to search engines so that you can get more traffic and start making money easily and quickly:
Keyword Research

Add keywords in the title, subheadings, and content.

Avoid keyword stuffing.

Add internal and external links.

Add pictures and alt texts.

Write long-form content.

Write informative, engaging, and relevant content, no fluff.
Mistake #3: Writing Formally
Just because you are writing on the internet for an audience that doesn't know you does not mean you have to write formally. Always write in a conversational manner. Make your audience feel like you are talking to them. You are not writing a research paper, it's your blog and you are writing this for an audience. Let them know, through your writing, that this blog is for them. It is absolutely okay to use terms and phrases that may not be "professional" unless, of course, you are writing blogs for professional reasons.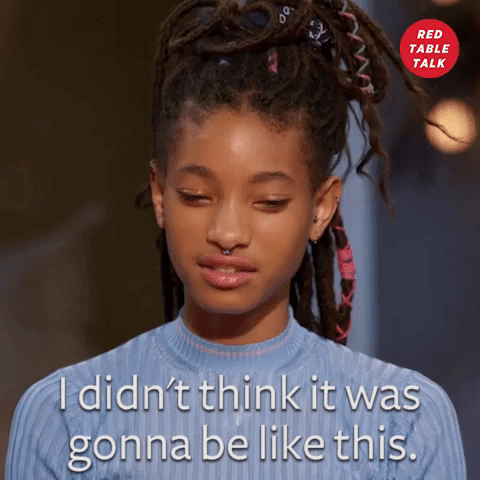 Mistake #4: Not Proofreading
When you are in the flow of writing you don't realise but you make mistakes. It can be spelling errors, unnecessary articles (a, an, the), irregular verbs, and extremely long sentences. It is important to come back to what you have written and edit it. No matter how confident you are about your writing and typing, proofread your content every single time.
Delete everything that is irrelevant to the topic, make sentences short, try to write simple words and sentences, and think from the perspective of an absolute beginner coming to your blog for information.
Mistake #5: Being Inconsistent
People who started blogging back in the day when blogging was a new trend used to make this blogging mistake all the time. They would post 3-4 blogs in a week and then disappear for weeks. This may have worked back then (highly unlikely), but it is not going to work now.
Start with an intention to stay consistent with blogging and publishing and prepare yourself before you even publish your first blog. Have at least 10 blogs ready to publish so that you don't get out of content. And make writing a routine even if you have unpublished content.
Mistake #6: Not Targeting a Specific Audience
Even if you are writing personal blogs, you are not writing them for yourself. This is one of the common blogging mistakes that people end up making. You are writing for an audience that is interested in knowing more about something that you are writing about. Keep this in mind when you come up with blog topic ideas.
While it is okay to write about something that you like once in a while, consider intertwining what you like with what your audience wants. Also, don't target every reader out there. Not everyone is interested in the type of content you are writing. Just like you may be interested in something that your friends or family may find boring, there is a very specific audience that is interested in reading the content you are writing. Address them and write content that they will find helpful, intriguing, and informative.
Blogging Mistake #7: Offering Little to No Value
People consider reading blogs because they need value from them. One of the blogging mistakes that is common among bloggers who are blogging for a hobby is that they write content that fails to offer value to the readers. You won't be reading blogs when you find out that the writer or the blogger is not giving any information that is valuable to you, right? Your audience feels that way as well. In fact, everyone feels that way and in order to make them read your content and keep coming back, you will have to let them know, through your writing, why they should be reading your blog.
Write to the point, answer questions, clear doubts, provide information that can be helpful, and always add value to your writing by citing the sources and writing factually correct content.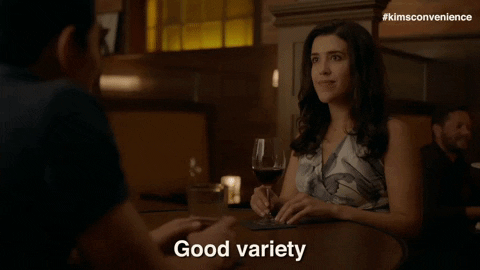 When you know innumerable people are blogging their way to success, starting the right way, with prior knowledge of possible blogging mistakes and how to avoid them becomes essential. 
Blogging is not difficult, neither is making money from a blog. What can be considered a little difficult is to start on the right foot. And for that, we have come up with a solution. 
We have curated a course that can help you start blogging the right way. The course covers everything from finding a profitable niche to promoting your blogs to gain more traction and eventually start earning through it.