Getting blog traffic in 2023 for a new blogger is a real struggle. A blogger is dependent on the traffic and audience to generate income through their blog but is mostly clueless when it comes to generating traffic for the blog.
Not anymore, here are a few tips and tricks that can help you generate and increase your blog traffic within 60 days in 2023.
Write Content That People Are Searching For
First things first, you need to write content that people are interested in.
They need to be searching for something similar to what you have written, then only will they come across your blog, right?
Within your niche, there will be certain topics that people are most interested in, target those topics so that people search for your content and consider reading your blog.
Make Your Title Simple Yet Crisp
Nobody is searching for fancy terms on google. They have simple questions that they put in the search bar and look for a blog that is closely related to their concern. Write your title in a manner that is simple for your reader to understand and crisp to make them open it.
You don't need to put any clickbait, simply promising information that you will be providing in the blog that will help them with their concern will do.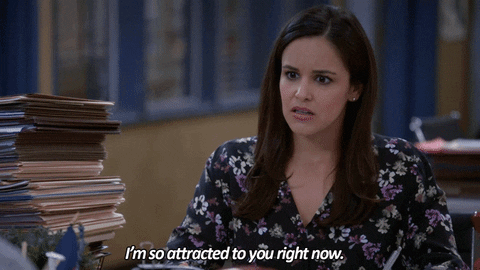 Do Intense Keyword Research
Keywords are important for your content to rank. Usually, people simply search for words that are related to their query and if you have targeted those words as your keywords, you are highly likely to get more views and traffic.
Always insert keywords in the title, subheadings, and content naturally so that search engines can pick your blog whenever someone searches for those keywords.
Optimise Your Posts According to SEO
Search Engine Optimisation is very important for your blog. You will only get traffic when you take SEO seriously. SEO is not just about keywords but meta titles, descriptions, tags, images, alt texts, and content style, everything matters when it comes to optimising your content according to the SEO.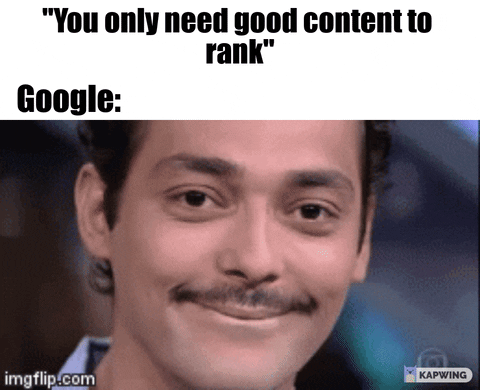 Add Links to Related Posts (Internal Linking)
Adding links to related posts that you have created in your blogs can help you redirect your audience to other content you have created. Give them something that is relevant so that they binge on your content and increase your traffic. Internal and external linking is important for SEO but more than that, adding a "related post" column or simply redirecting the traffic to your own blog can help you make the traffic stick to your blog and keep revisiting it.
Read more: Starting A Blog In 2023? You Need To Avoid These Blogging Mistakes
Promote Your Blog on Social Media Platforms
In order to attract people to your blog and content, you need to let them know that your content exists. Promote your blog and share the information you are providing in the blogpost on your social media accounts, especially on Pinterest and LinkedIn.
People search for information on social media as well so the next time they do, they will come across your profile and eventually your blog.
You cannot post once three months and expect people to come across your content. You have to be frequent and consistent with your posting. Do not treat blogging as a hobby, make it your business or side hustle and give it the time and attention it deserves, then only you can expect people to take it seriously as well.
Write Informative, Skimmable, Long-Form Content
According to search engines, short-form content is old news. Now, to rank on Google you have to provide long-form content. However, that does not mean you can add fluff to your content.
Write content that is simple, easy to read, and informative for your audience, long-form so that it provides value, and skimmable so that they consider reading the entire article and checking out your other blogs as well.
Blogging is not as simple as people consider. It is not just about penning down your thoughts and publishing them online. You need to take care of the technicalities of running a blog if you intend to make money through blogging. 
Hustlepost Academy offers a blogging course that covers every information that you need from start to finish. Right from finding a niche for your blog and setting up the content management system to strategies that can help you create and market your content in the right manner, everything is included in this blogging course.