In this time of uncertainty, having a side hustle can help you a lot. You don't necessarily have to be in debt or have an unstable income to start a side hustle, even a dream to have a decent lifestyle, money to buy luxury items is a reason good enough to build a side hustle or income for yourself. Here are 5 ways in which having a side hustle can help you improve your financial situation.
A lot of people lost their jobs during the pandemic and it really hit them how they had no other source of income. There are several scenarios where a similar reality can hit you. 
You can be working with a company that decides to shut off the particular office you were working at, your parents might not be able to afford your living expenses or your tuition fee for some reason and as a student, you may not be able to make an income for yourself. 
The list of tragedies happening is never-ending and we would not want to list them all here.
But whatever your reason is, having a side hustle can give you something to fall back on. It can be your plan B when your plan A doesn't work.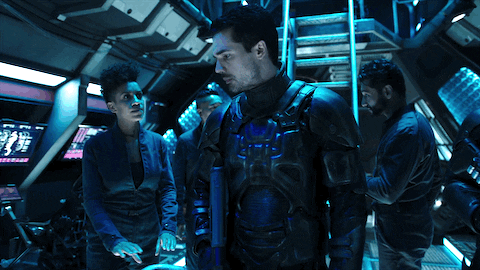 Take Care of Your Other Financial Needs
Literally, everyone will relate to this. Your primary income is usually used to pay bills. By the end of the month, you are left with nothing. You have to save for, like, months to plan something out of your budget, be it going on a trip or buying something that falls under the "luxury" category.
There are things that are important but not as important that you consider spending your savings on. And even if you make up your mind to buy it, you will think twice about the same before and after making the deal.
Your side income can help you take care of these financial needs and improve your financial situation sooner than you anticipated. You will have an extra income that you can use to make certain deals where you would probably consider spending your savings.
Not just that, financial needs such as paying debts, emergencies, healthcare, purchasing clothes for attending some function, and even organising a party or something can be taken care of, with this side income.
Who hates more money? With a side income, you make more money than you normally would, you can save more money, invest more money, and spend more money. You have two income streams, of course, you will have a financial advantage. This is definitely going to improve your financial situation as well.
With a side income, you can easily save money which is difficult for a lot of people who have just one income stream. With more saved money you can meet emergency requirements without having to worry about your primary expenses and savings.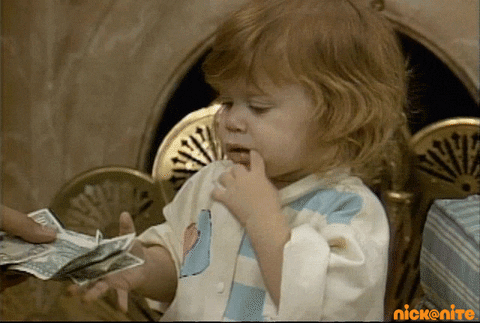 It Can Help You Negotiate Your Primary Income
Having a side hustle can enhance your skill set and it can also offer you new skills. You get better at time management, you improve your work quality, you start working smart over hard, and you get to learn so much about working on your own, running a business, and dealing with people, building relationships.
All these skills can help you negotiate your salary at your work place, that is your full time job and the primary source of income.
This means that with a side hustle, not only are you earning more with two income streams, you can further increase your primary salary as well. This will help you get higher pay in the future as well.
Find New and Better Opportunities Around the World
With an augmented skillset and expert knowledge of your field, you can easily find better opportunities for yourself, from around the world. The best thing? International opportunities pay you thrice more than Indian opportunities. Again, you will be earning more for the same or similar work you will be putting in.
These "better opportunities" can become your primary source of income or it can be your side hustle growing and expanding into a full time thing, however you want it to.
If you like working on your own, as a freelancer, a few months down the road you can get international clients on board and decide to make your side hustle a full time job. That can become your primary source of income but it will be still more than your current income.
How this can help you is, you will be getting paid more for less time and with more time in hand, you can start something new or do something that you always wanted to do. More time in hand can indirectly but significantly help you improve your financial situation as well.
In the times we are in, having a side hustle is extremely important. Even if you think you will not get into a situation where finances will be an issue or even if you think you are too young to be earning (is that even a thing?), you need to realize that things are changing and uncertainty can lead to literally anything.
Moreover, if you are someone who cannot work under pressure or under someone, it is a great way of trying "be your own boss". You will not compromise on your primary income or job but can simultaneously try out working on your own, as a freelancer or an entrepreneur and easily grow it on the side.
If you need more guidance on how to start and grow your own side hustle online, you should consider pursuing the Side Hustle Formula course by Hustlepost Academy so that you can start on the right foot with a proven blueprint. This course will help you follow the footsteps of people who have successfully built a side hustle that pays them six figures every month. 🙂