Podcasts are not new but less explored. Often associated with content creators, podcasting is actually like posting on Instagram or YouTube, except you will be speaking instead of posing or filming yourself. The Point is that just like you created your Instagram account and decided to share your posts, you can start a podcast as well. There are no rules and restrictions.
But of course, this is not all that is going to get you to start a podcast, right?  So, to convince you a little more, here's a list of reasons why NOW is the right time FOR YOU to start a podcast.
Well, the first reason has to be the fact that podcasts are trending. Not just among content creators but consumers as well. People are shifting majorly to podcasts because it is comparatively easier to consume than videos and blogs. That means you are definitely going to have an audience. We are not making this up to convince you, if you don't believe us, you can check these podcast statistics for yourself.
For someone who has fun stories, information, and experiences to share, starting a podcast can be a really fun call.
It's Great for Building a Community
A lot of people wish to have an audience they can connect with. That is one reason why people start YouTube as well. If you wish to build a community and connect with like-minded people and build an audience for yourself, starting a podcast can be an easier and cost-effective way to do that.
Building a community on one platform can help you in growing as a brand on other social media platforms as well. For starters, if you start a podcast today, and decide to later start a YouTube channel as well, you can easily take your existing audience to another platform.
Your Business Needs a Word of Mouth
Your presence on different social media platforms can directly benefit your business. For entrepreneurs, freelancers, content creators, and people aspiring to start their own something, having a podcast can be an effective way of reaching out to the right people. Consider it a lead generation tactic, start a podcast, share your opinion, and plug in your business effortlessly.
With so many entrepreneurs entering the market, marketing, especially on social media, can help you a lot in attracting more people, a better audience, and gaining the trust of your existing customers as well. You can give away free resources or information regarding your business or product in a way that benefits your audience.
If you need to know more legit and organic techniques and tactics to grow your online business, you should consider checking the Hustlepost Academy.
Well, you can earn money from a podcast. Didn't you know that already? It's easy money! You talk, you build an audience, people listen and you get paid by the platform. Not just that, once you have a good number of listeners, you can even get brand sponsorships and get paid to speak about their products and services. You will be nothing less than an influencer, a celebrity, no cap!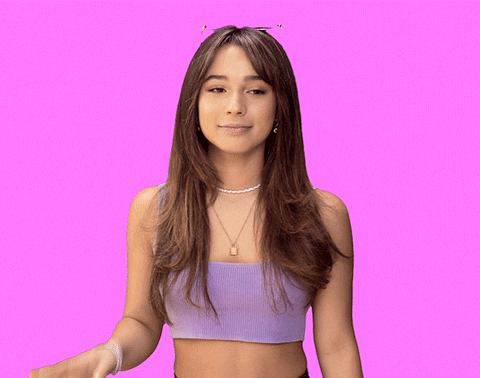 Starting a podcast can offer you multiple benefits without being your primary focus. So if you think you are more inclined towards some other side hustle, starting a podcast can help you expand and excel at that as well.
On top of that, it is easy to start, grow, and manage a podcast. With the least investment and absolutely no hassle, you can start a podcast literally right now if you want to. Shortlist a few topics, draft an outline, and just share your heart out.
Still not sure? Let us help you even more. Book a FREE counselling call with us and our counsellor will help you with all your doubts and questions regarding starting a podcast or anything side hustles. Sounds good, doesn't it?