A lot of us have been freelancing for years but are not able to make six figures in a month. It won't be wrong to say that Shikha was one of us, but today she is capable of not only making 2 lacs a month but is even able to make close to a lac in the off-season when she once used to have no income at all. Here's what she changed to achieve that.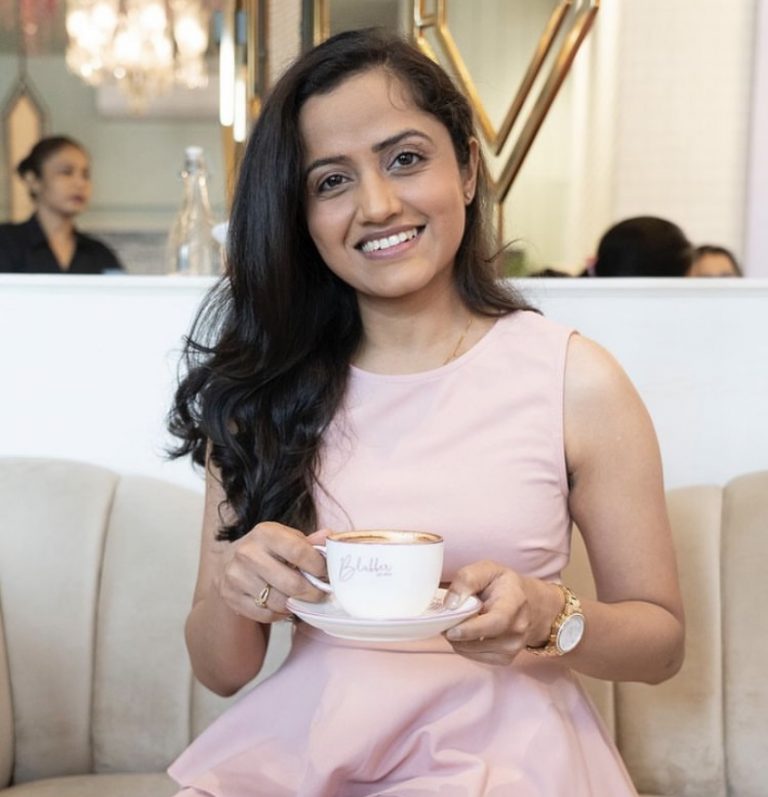 Shikha had been working as a nutritionist for a decade and she was freelancing for 3-4 years even before she joined HPA. According to her, she was getting clients through her network and referrals but there was no strategy to find and attract new clients.
Despite having so much experience and referrals, she was making an income that met the requirements for her survival. With nothing in hand to save, she finally found something that was there to help her, Hustlepost Academy.
How Did She Increase Her Sales as a Freelancer?
What exactly changed? What secret sauce did she get through Hustlepost Academy that she was able to increase her income by not two but three or four times?
Honestly, there is no secret in the secret sauce. What we cover in our course is not a lot different from the information you can find online, it's just your one-stop shop for all the information you need in an order that is easy to follow for newbies and experienced professionals alike.
What Shikha changed in her routine work, to get more clients, is that she used social media in her favour. She used marketing strategies that were appropriate for her business, and she didn't stop hustling.
She took the course, learned the lessons, implemented the information, improved her performance online, and grew her career and income for good. Not just that, she even understood and acknowledged the importance of delegation.
She is making a six-figure income without even completing the whole course, we all can just imagine the growth she is going to experience once she completes all the modules.
Shikha is one of our bright students and not only has she been a great student but a great support to other HPA students who she hired after she grew her business. As an active member of the community, she always attended the classes, asked questions, and most importantly, followed what was taught.
In the interview, she mentioned that one thing she loved about her experience with HPA is how responsible Saloni had been towards her students.
It's always good to know that your mentor knows who you are, what you do, and what you have been up to. Saloni never misses a chance to appreciate the efforts and celebrate the accomplishments of her students.
Shikha has hired her social media manager from the Hustlepost Academy and she mentions that her success has a lot to do with the fact that her team also has a similar mindset and working style because they all have learned from the same academy.
Current Revenue and Future Plans
Currently, Shikha is making INR 2,00,000 per month and she has written ebooks, started masterclasses, and is doing counselling as her main project. In the future, she, of course, wants to grow more and generate more income. She plans to hire more people and build a team under her and expand her business in the near future.
Her goals regarding her business are practically realistic and for the short term only and we believe this is going to work in her favour, especially in the long run.
In the end, all we have to say is that if Shikha can do it, so can you. And no matter how many years of experience you have, it is absolutely okay to start again, from scratch, and change your strategies for good. It is absolutely okay to take help, in fact, we highly recommend taking help because you may not realise it now but simply having someone to guide you can save you a lot of time and effort in making your business successful. Hustlepost Academy offers the perfect course that can help you start and grow your business within a year. Check it out and decide if this is something that fits your career goals.